3 tags
t1ffanybabe: OverDoz. - Come First
[[MORE]]I thought of time we spent and the things you shared with me. They were signs that I did not grab onto, I let it slip away. I know its been a while and what I say now doesn't really matter anymore. But I never took that time for granted. I appreciated it, I appreciated you. We are now on separate paths that are unlike to cross often. I hope you're doing well. 
4 tags
3 tags
3 tags
5 tags
2 tags
2 tags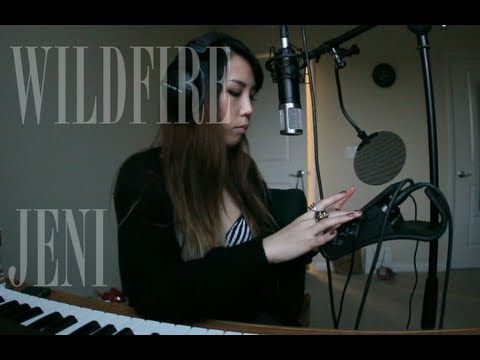 1 tag
1 tag
1 tag
2 tags
5 tags
1 tag
1 tag
superduperjustin: The world would be at peace if everyone knew about to these songs: Balance & The Traveling Sounds - Something About Us (Daft Punk Cover) Erykah Badu - … & On Sade - Lovers Rock Casey Veggies - Whip It Full Crate - Without My Heart (Feat. David Simmons) Slum Village - Tell Me (Feat. D'Angelo) Phony Ppl - Sometimes iii Think About You BJ The Chicago Kid - Good...
Finding the exact date of the day Ice Cube refers... →
timothydelaghetto: hiphopfightsback: hiphopfightsback: CLUE 1:      "Went to Short Dog's house,        They was watching Yo MTV RAPS" Yo MTV RAPS first aired:                Aug 6th 1988 CLUE 2: Ice Cube's single Today Was A Good Day was released on:                Feb 23 1993 CLUE 3:       "The Lakers beat the SuperSonics" Dates between Yo MTV Raps air date AUGUST 6 1988...
5 tags
15 ways 20-somethings ruin their twenties →
mikeymanifest: 1. Letting themselves get out of shape. If you've ever watched The Biggest Loser and questioned the contestants desire, based on their struggles — you've never been out of shape. You'll find that the rumors are true, and your metabolism moves slower than a snail at the DMV as you get older. If you continue washing down brownies with Mountain Dew and discounting the value of...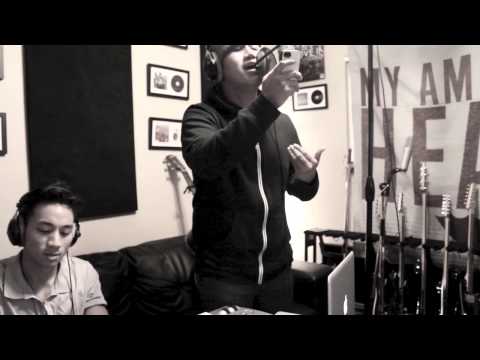 4 tags
1 tag
1 tag
#DUBS
We are ready for the playoffs again. 
3 tags
1 tag
Listen